Greensburg & Penn Hills Auto Tag & Notary is a Auto Tag Agency, Messenger Service, Notary Public, DMV, OPEN on Sundays. Call 724-216-5583 412-727-6970 Today.
We are able to assist you with: Auto Title Transfers, Renew Auto Tags, Auto Registrations, Apportioned Registration, CDL, Apportioned Plates Renew, Bobtail Permits, Car Tags, Auto Tag Service, Intransit Tags, Vanity and Custom Car Plates.

We are Open Sundays & Some Holidays!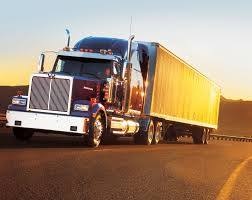 GREENSBURG LOCATION CALL 724-216-5583
PENN HILLS LOCATION CALL 412-727-6970
*NEW LOCATION COMING SOON*
We Complete the Following:

No Appointments Necessary. Available Everyday.

* Apportioned Tags
* Apportioned Registration
* Hunter Permits
* Bobtail Permits
* TA Tags
* 72 Hour Trip Permit


* Auto Transfers
* Truck Transfers
* ATV Transfers
* Motorcycle Transfers
* Mobile Home Transfers
* Motor Home Transfers
* Trailer Transfers
* Instantly Renew Registrations
* INTRANSIT Tags
* Notarize Any Time Sensitive Document





CALL 724-216-5583 TODAY GREENSBURG LOCATION
CALL 412-727-6970 TODAY PENN HILLS LOCATION

We Take Pride in providing our customers with the Fast, Friendly, Professional Service they deserve.

Greensburg Location: 249 W. Pittsburgh Street, Greensburg, PA 15601
Penn Hills Location: 68 Federal Drive, Penn Hills, PA 15235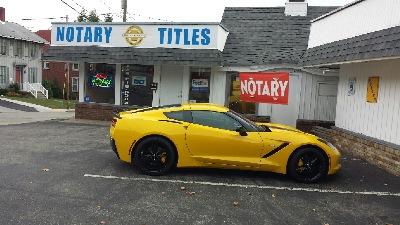 Weekday
Hours Monday - Friday: 9 AM - 6 PM Every Day Walk In



Weekend
Hours

Saturday: 9 AM - 5 PM Every Day Walk- In
Sunday: By Appointment Only With 1/2 Hour Notice Until 3pm

For your convenience, Greensburg Auto Tag & Notary is Open & Available.
Our coupon may be used every day of the week.

State & Service Fees Apply. All rights reserved © 2012 - 2015